Listings Are Now Live for 2024-2025!

Select # of beds above to see all of our available options


"Local landlord with AMAZING customer service"
Nate Rentals is a proud sponsor of Binghamton Porchfest and Binghamton University Athletics
"I love Nate Rentals, best landlord I have had!! Good and fast communication and loved the renovated apartment, will definitely miss it"
– Kyra G.
"Nate Rentals has been a fantastic landlord throughout my numerous years at Binghamton University.  I truly cannot recommend him enough"
– Colin C.
"Incredible service, all issues and requests were handled within the day or promptly the next day, very kind people, highly recommend"
– Elliot I.
Amazing Amenities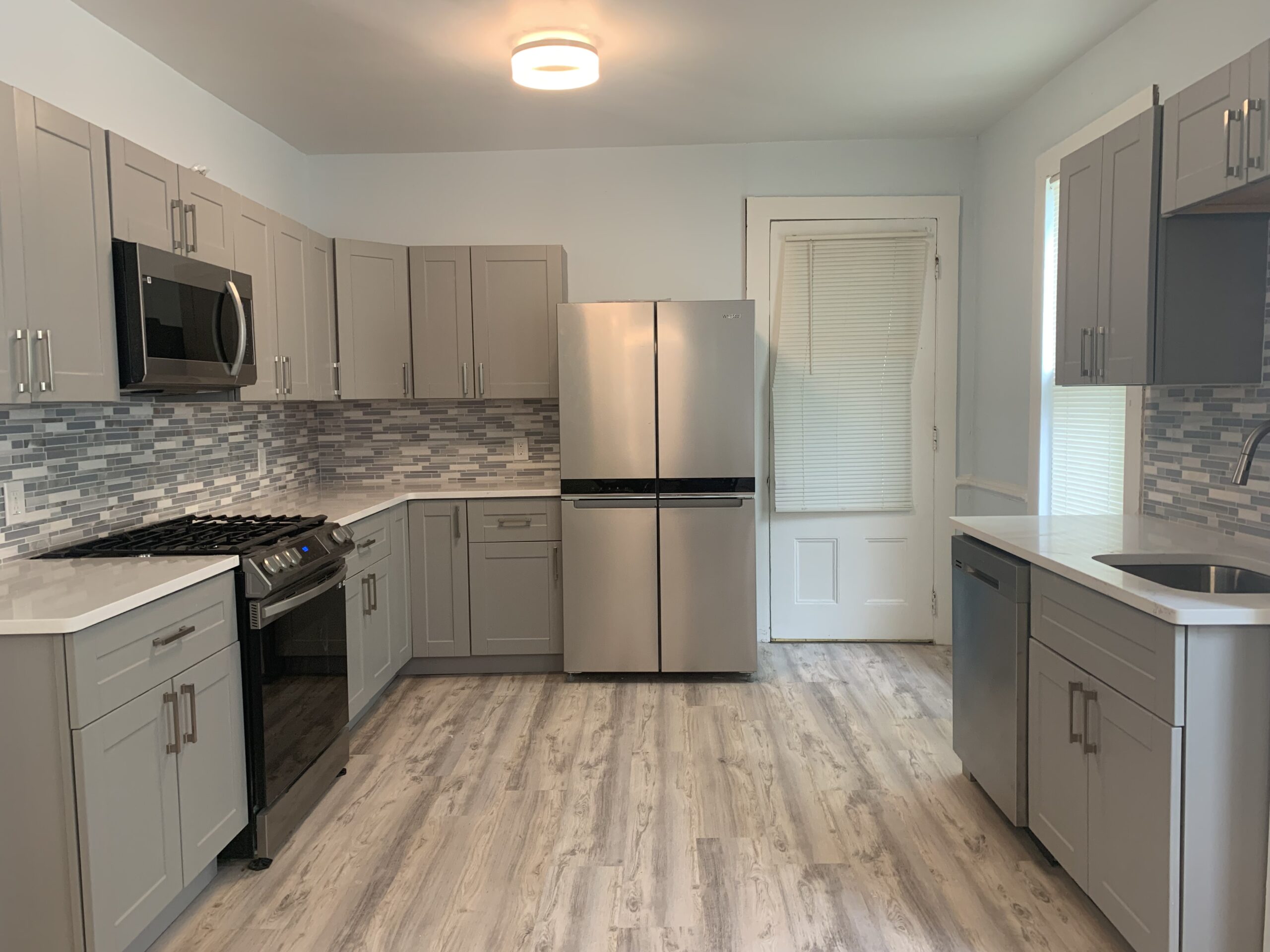 Quality
High quality Kitchens and Bathrooms, featuring granite counters and stainless steel appliances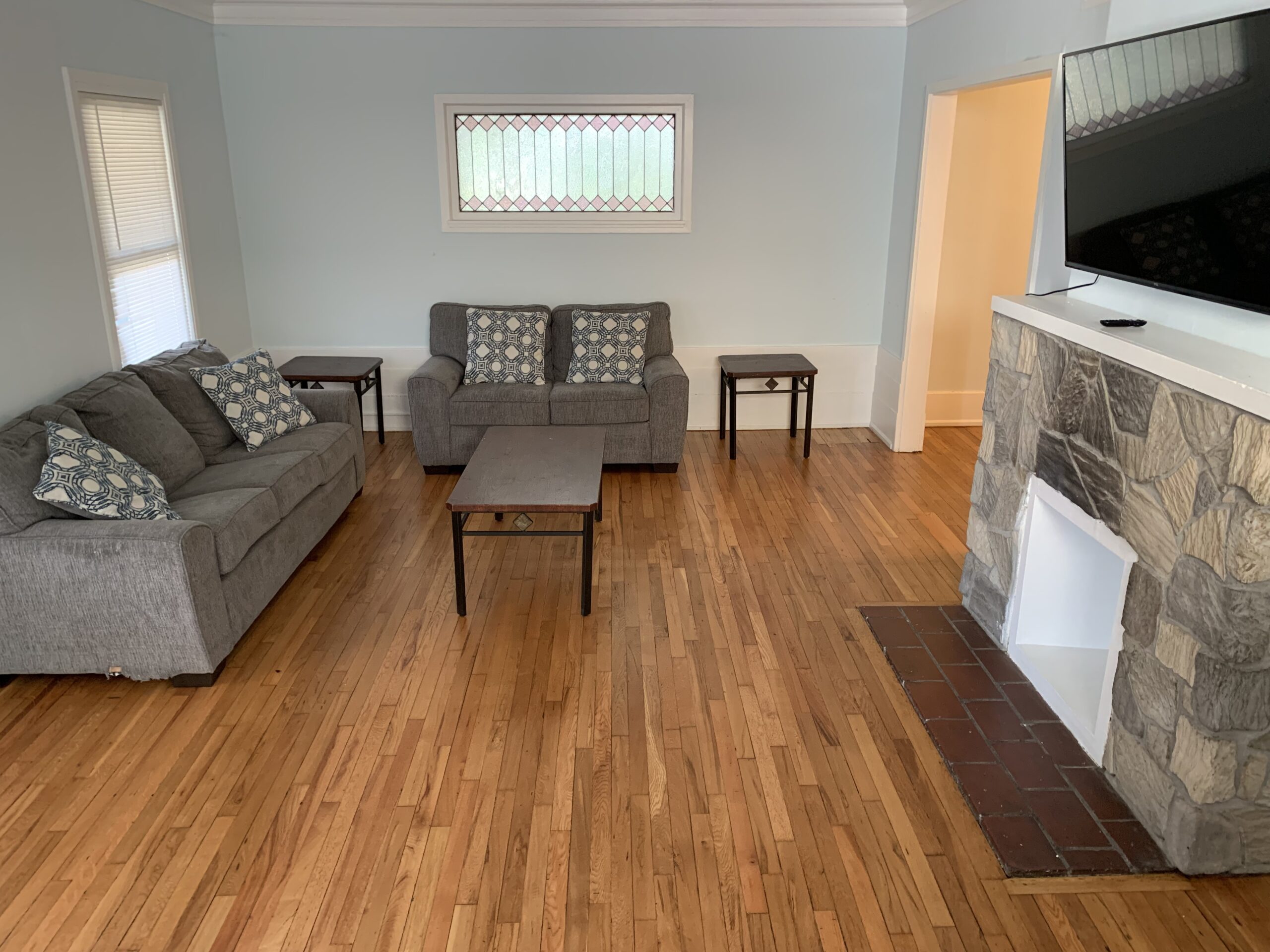 Spacious
Large Living Rooms fully furnished with couches and flat screen smart TVs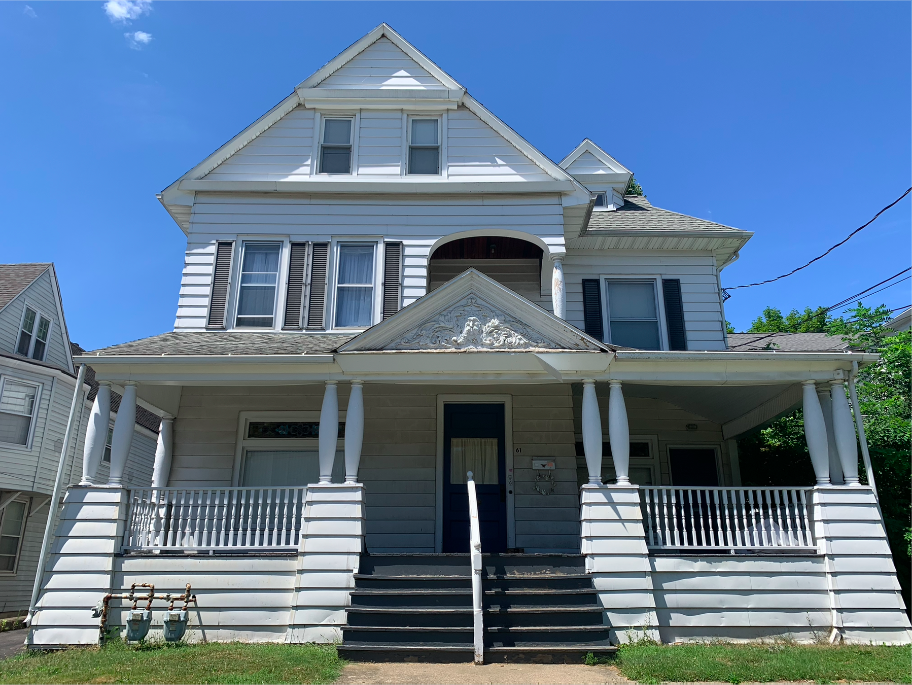 Maintenance
Our friendly maintenance staff provides complimentary lawn service, snow removal and repairs