Check out what Murr from Impractical Jokers is up to!!
High Quality Off Campus Housing at an Affordable Price
Nate Rentals is Binghamton's best student housing provider with amazing customer service! From our 1 bedroom apartments to 24 bedroom houses we have the perfect off campus housing for every size group. We are now renting for the 2022-2023 school year!
Amazing Amenities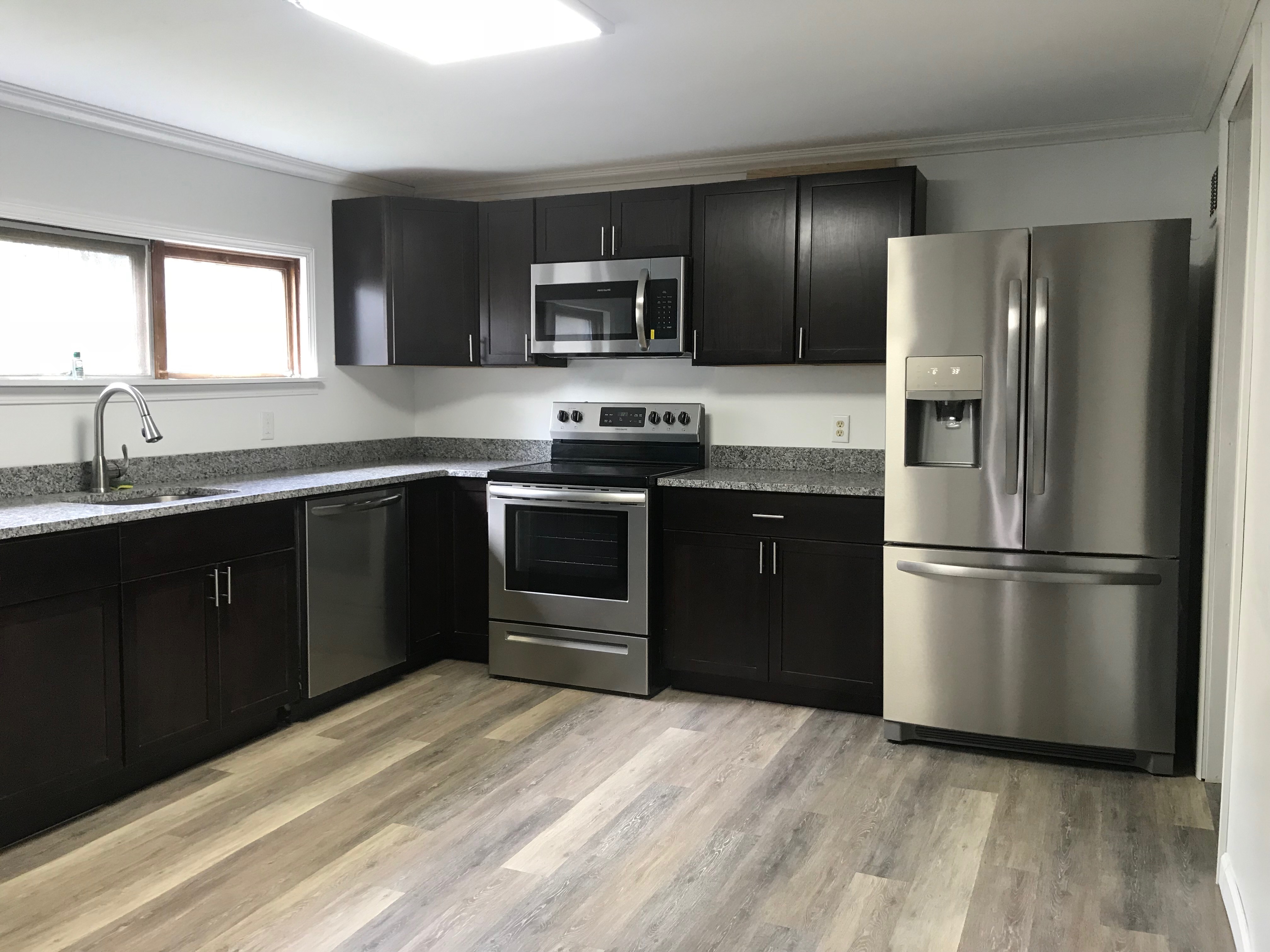 Quality
High quality Kitchens and Bathrooms, featuring granite counters and stainless steel appliances
Spacious
Large Living Rooms fully furnished with couches and flat screen smart TVs
Maintenance
Our friendly maintenance staff provides complimentary lawn service, snow removal and repairs